Togakubou is the traditional hotel
in Oyama with the history.
It is our hope to make you happy
and to have a valuable time with the
beauty of the nature.
We will promise you the best memory
in Isehara,japan.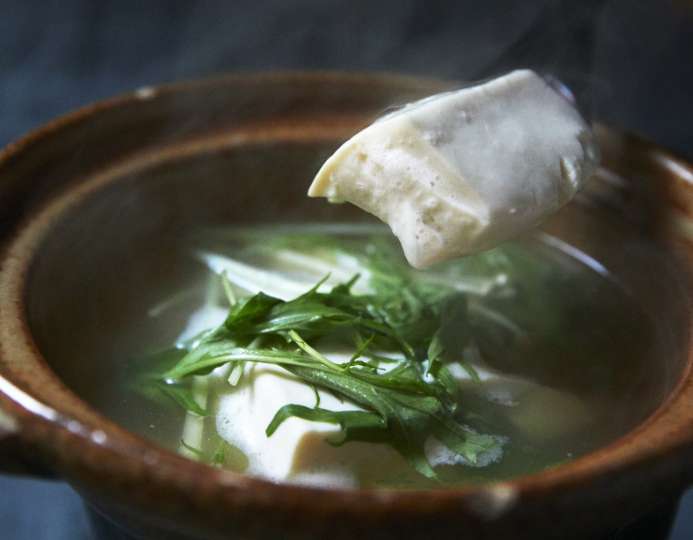 The taste of bliss
Togakubou's traditional dishes have been handed over by ancestor for a decades.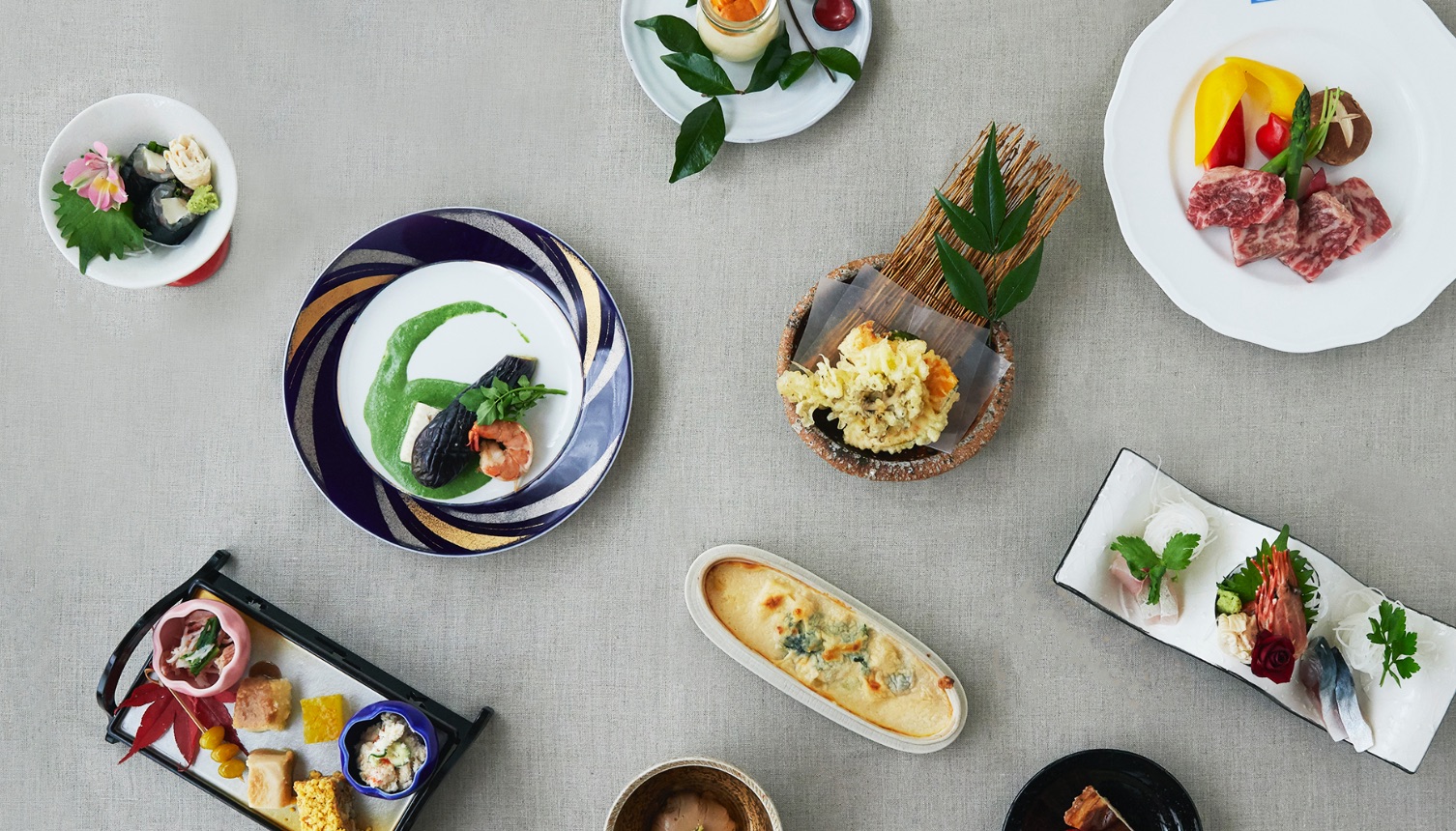 Seasonal ingredients create the tastes
so rich and exciting.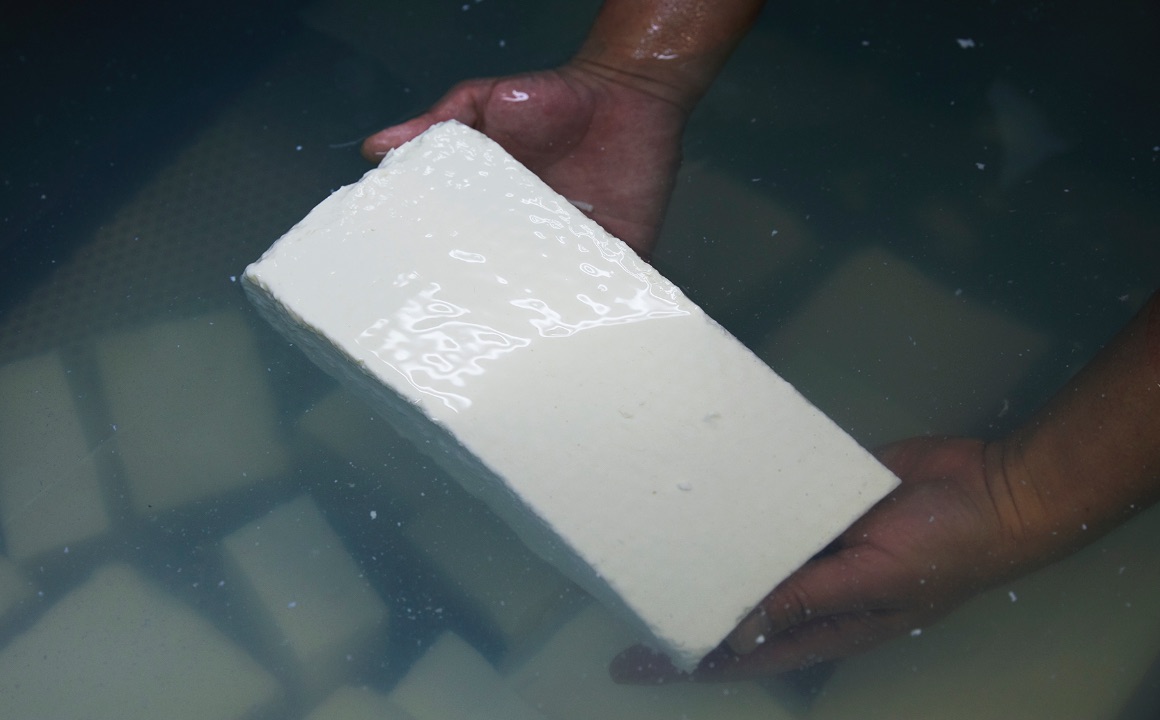 The tastes of Oyama Tofu hasn't been changed over the years.
Oyama Tofu was originally made by soybean and high quality water from the Tanzawa mountain range.
We make the tofu by using the selected round soybean and natural seawater bittern of Izu Oshima,and Oyama's fresh spring water to make the taste even richer.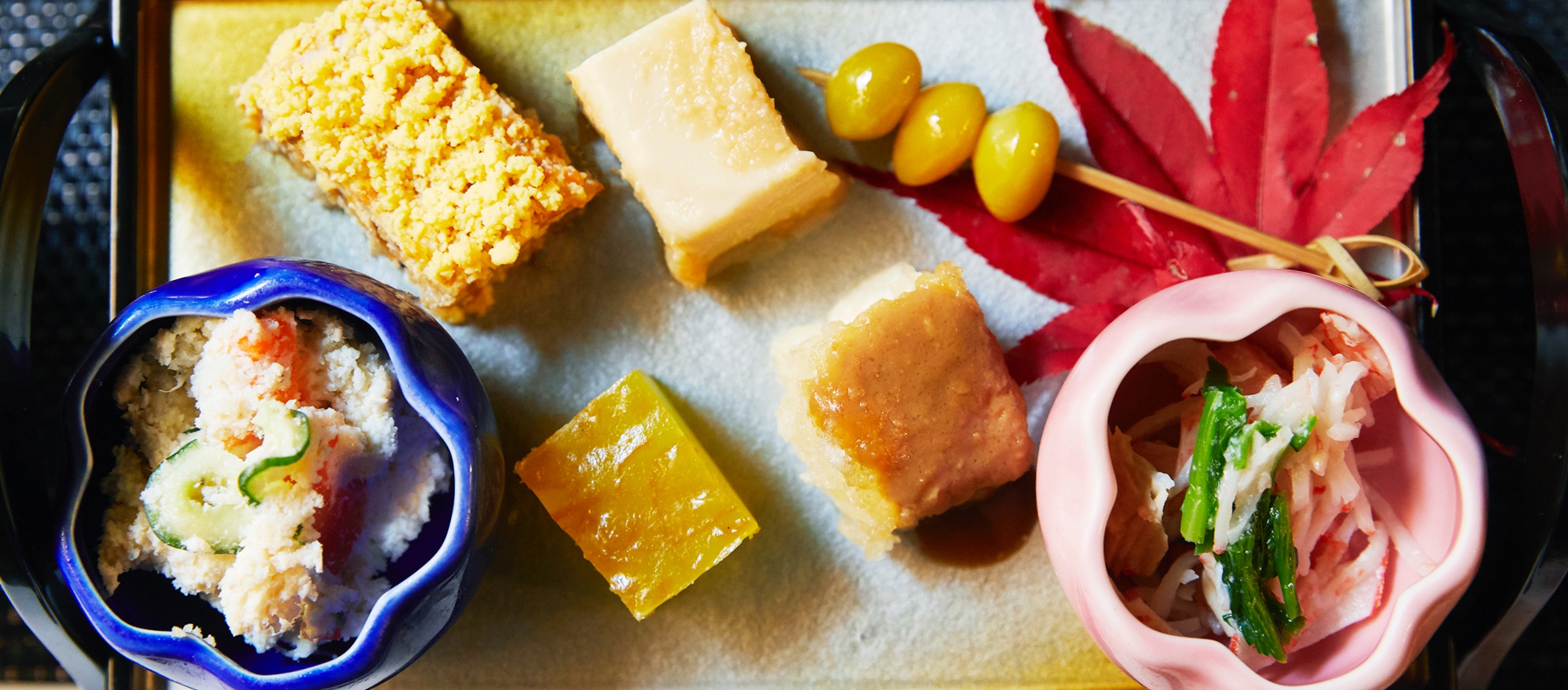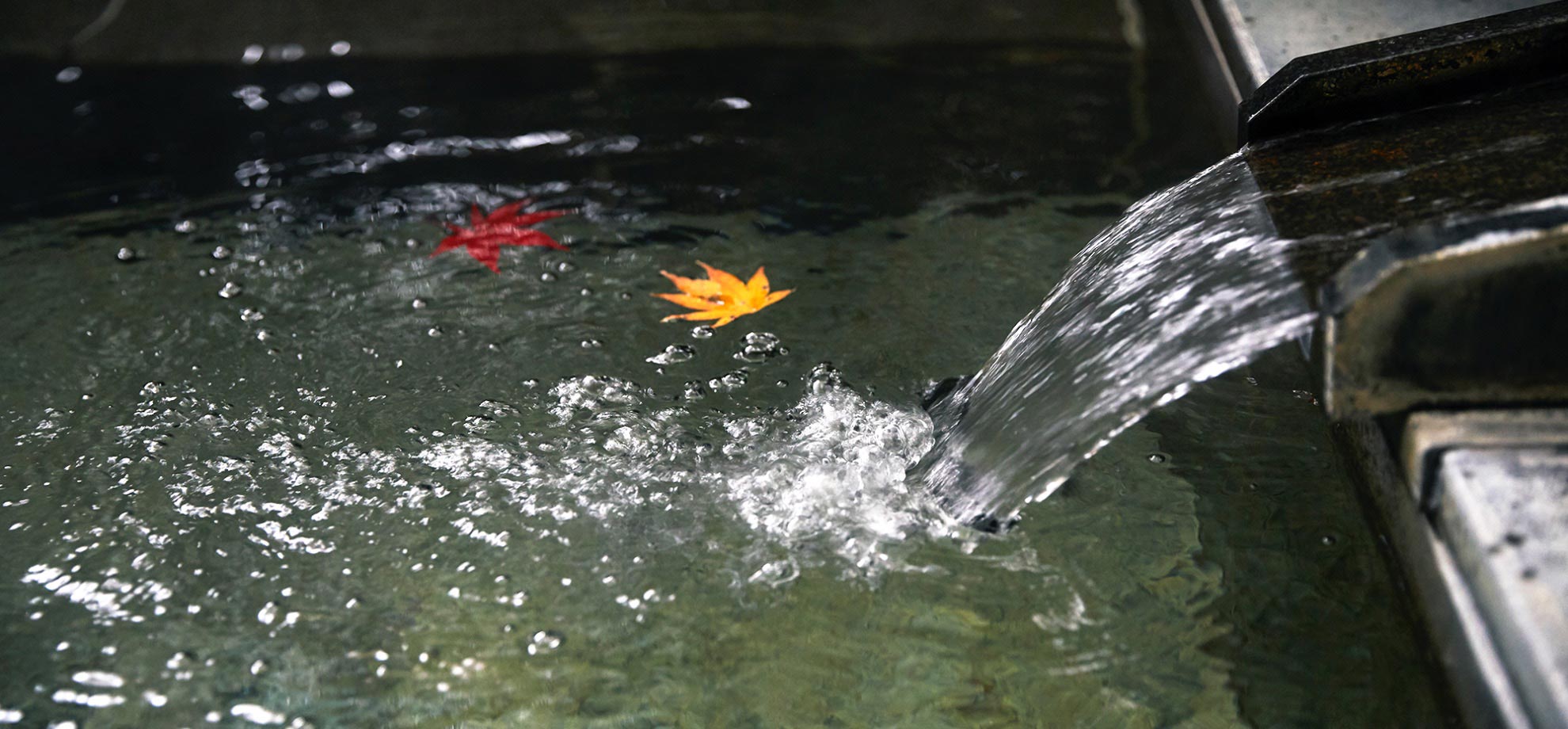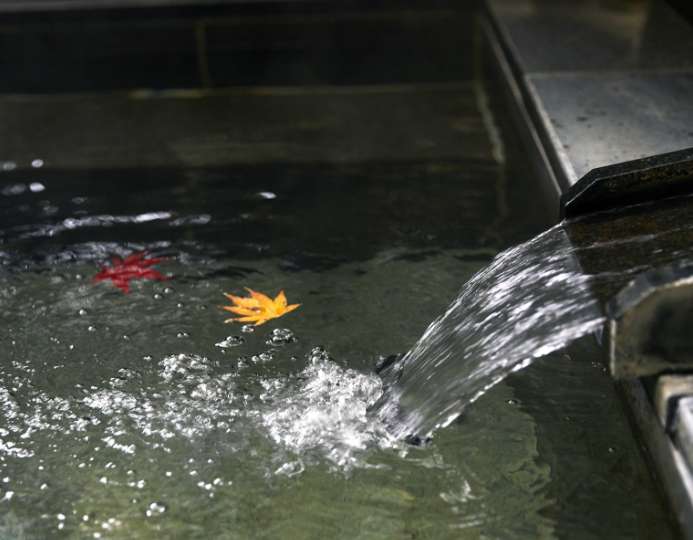 Heals the body and mind
Togakubo will moisten
your heart and body.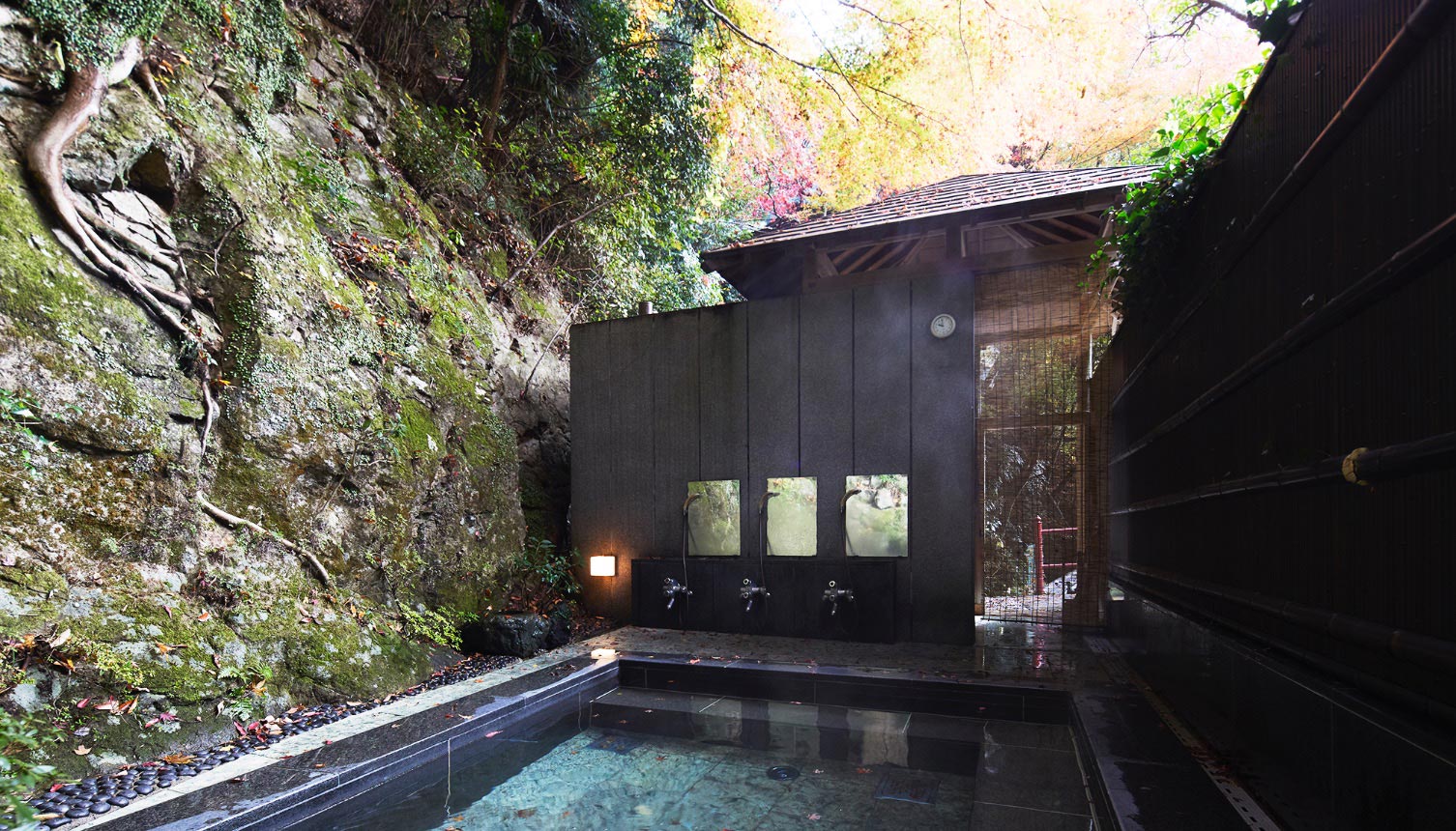 In the bath, you can lodge the natural silence luxuriously.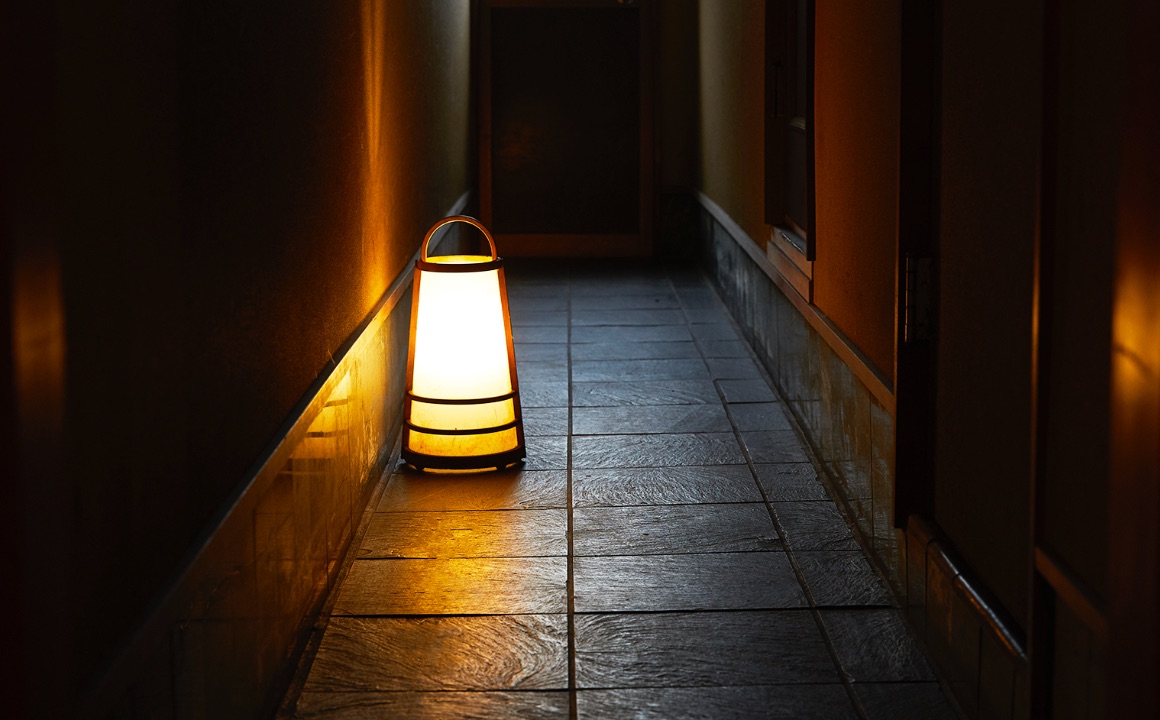 History engraved on lodging are filled with style and taste.
When you listen carefully, you will hear the sound of the great nature, giving us an extraordinary moment.
You can't be disturbed by anyone at Togakubou.
Please find a real luxury in here.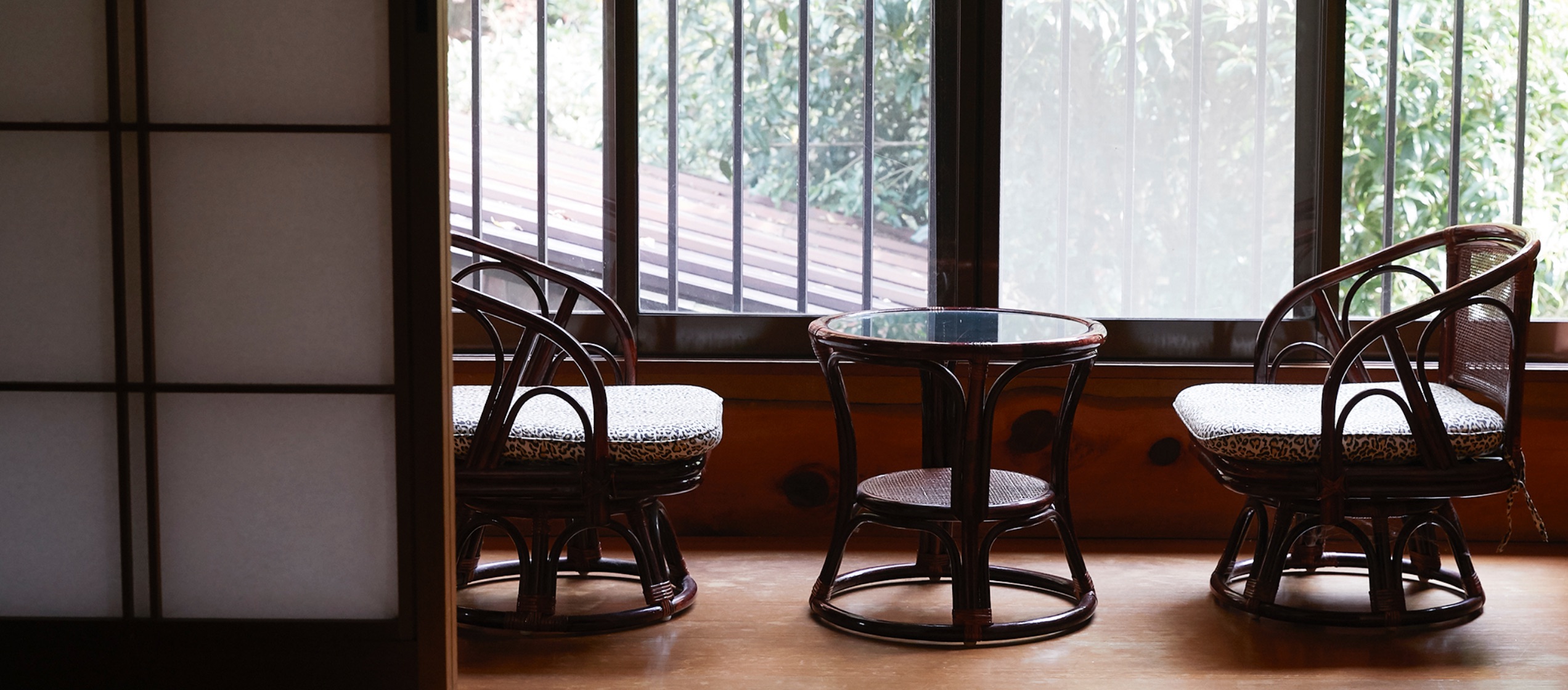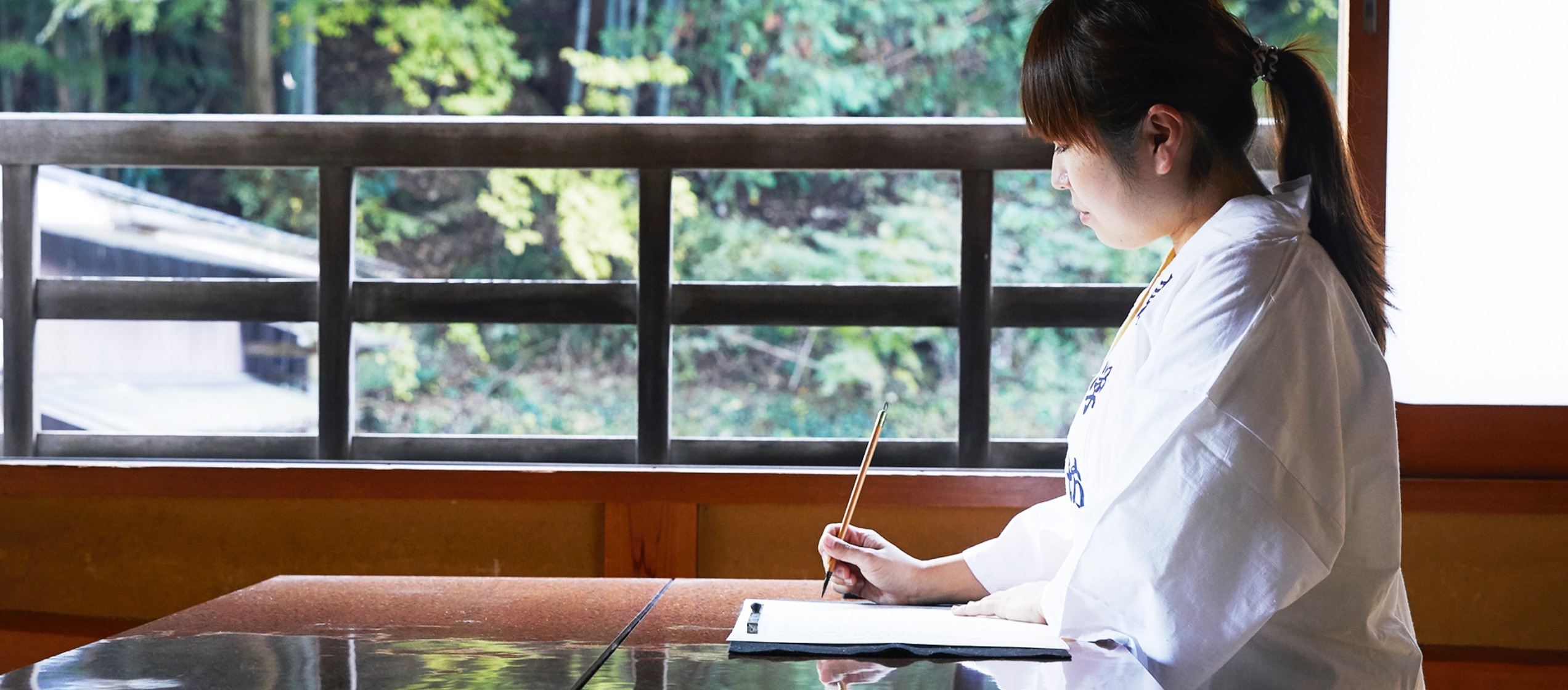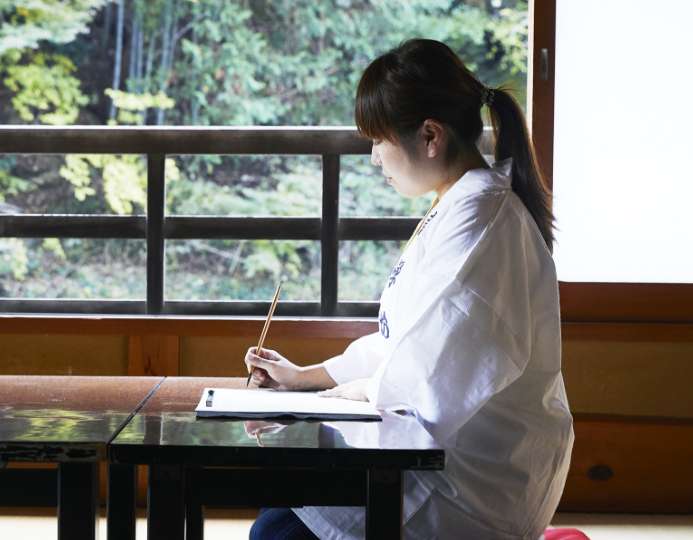 Time to calm the mind
Experience of Syakyo with the silence and fresh air will stretch your back.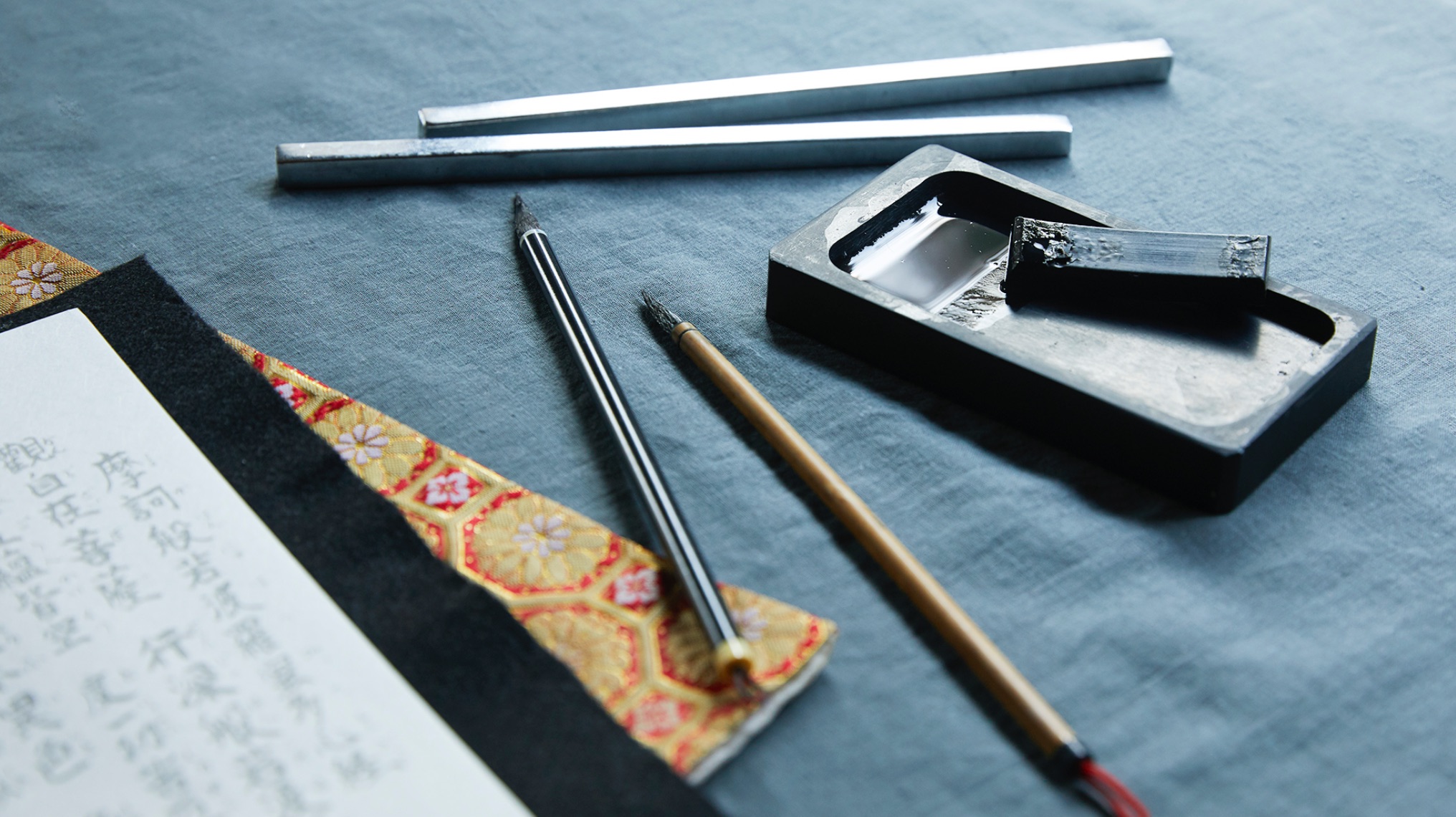 Syakyo has been considered
as a work to accumulate virtue
from ancient times.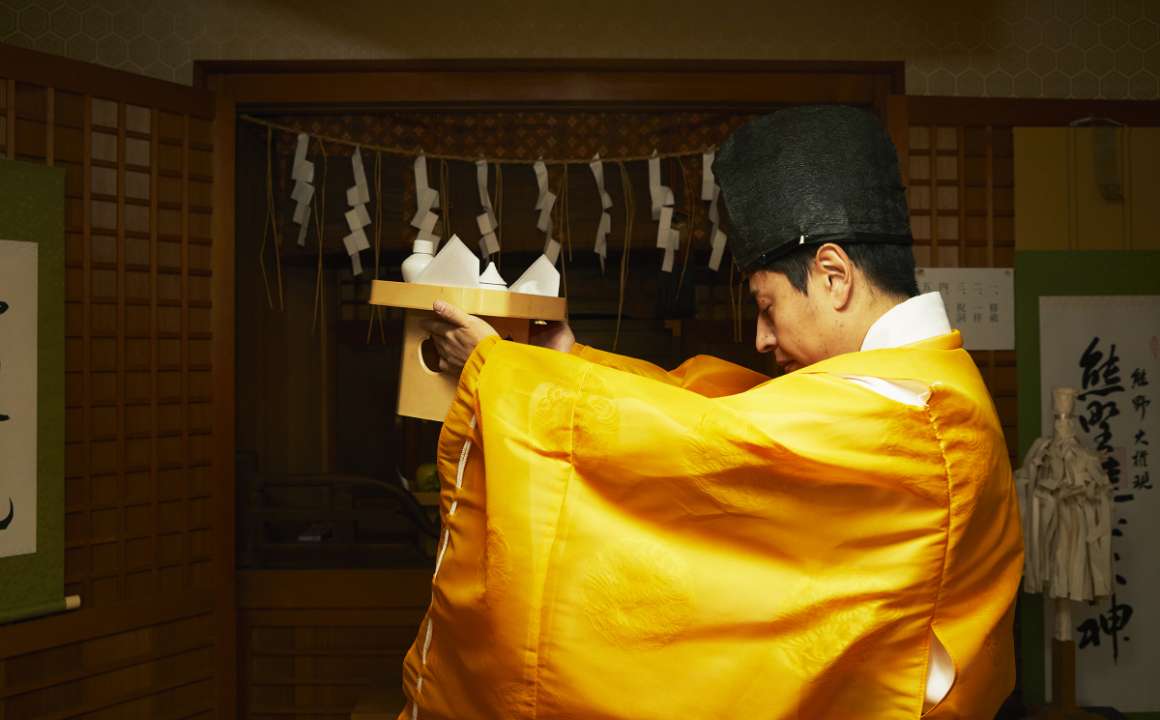 Togakubou has welcomed travelers for over four hundred years.
Oharai is the experience of getting rid of sin, dirt, and disaster in Shinto.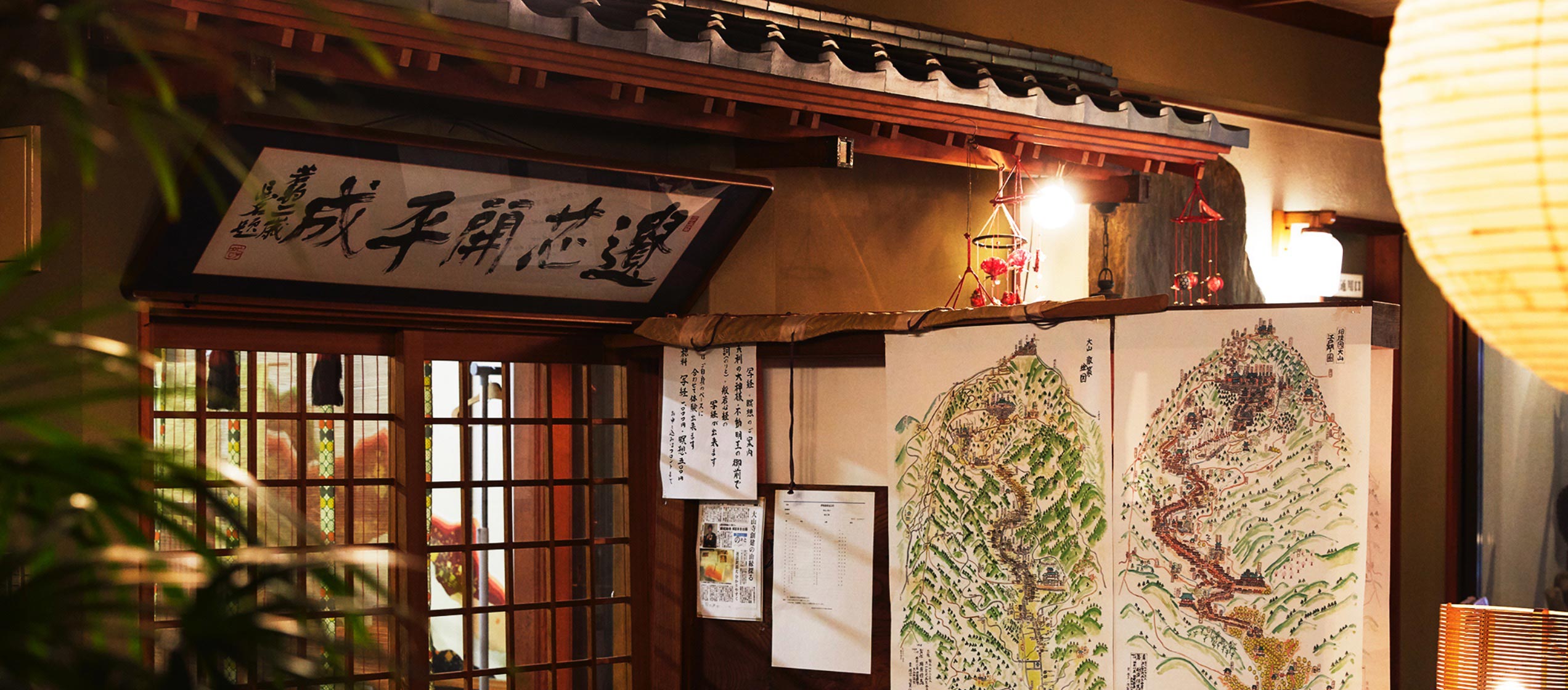 437 Oyama,Isehara city, Kanagawa 259-1107, Japan
-About 30 minutes by bus from Isehara station on Odakyu line.
-About 3 minutes by walk from Atago bus station.
-About 20 minutes by walk from Oyama cable station.
Please visit SNS for the latest news on TOUGAKUBOU